The last few days I have been absent from the blog world. I was in Miami last weekend for a baby shower.
On Monday- Tuesday I was running around like a mad person with my daughters getting them ready for their dance recital. Monday was dress rehearsal and Tuesday was their dance recital.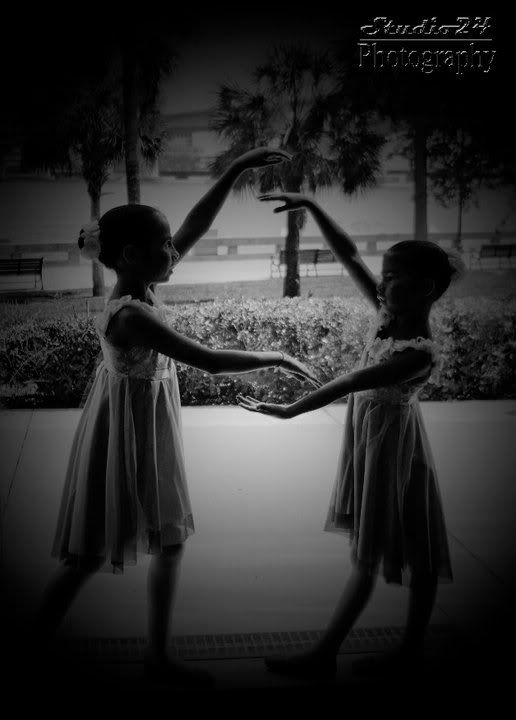 Tomorrow around 3 or 4am I will be driving to New Orleans to attend ALA. Hopefully the weather will clear up.
I'll be back to blogging regularly on Monday. Hope you guys have a great weekend!