I have always loved witch stories, they were the first paranormal books I read. The Near Witch was one of those books that I had to read and I was very excited when the author Victoria Schwab agreed to take time out of her busy schedule to write a guest post.
The Near Witch is only an old story told to frighten children.




If the wind calls at night, you must not listen. The wind is lonely, and always looking for company.


And there are no strangers in the town of Near.



These are the truths that Lexi has heard all her life.




But when an actual stranger—a boy who seems to fade like smoke—appears outside her home on the moor at night, she knows that at least one of these sayings is no longer true.




The next night, the children of Near start disappearing from their beds, and the mysterious boy falls under suspicion. Still, he insists on helping Lexi search for them. Something tells her she can trust him.




As the hunt for the children intensifies, so does Lexi's need to know—about the witch that just might be more than a bedtime story, about the wind that seems to speak through the walls at night, and about the history of this nameless boy.
Addicted to the Fantastical
Halloween has always been one of my favorite holidays, because it meant that for a whole day I had permission to be someone else.

But as my mother reminded me this past week, pulling out a massive photo box, I never really needed that
I spent most of my childhood as an explorer, a princess, a villain, a conqueror, a chef, whatever I could get my hands on.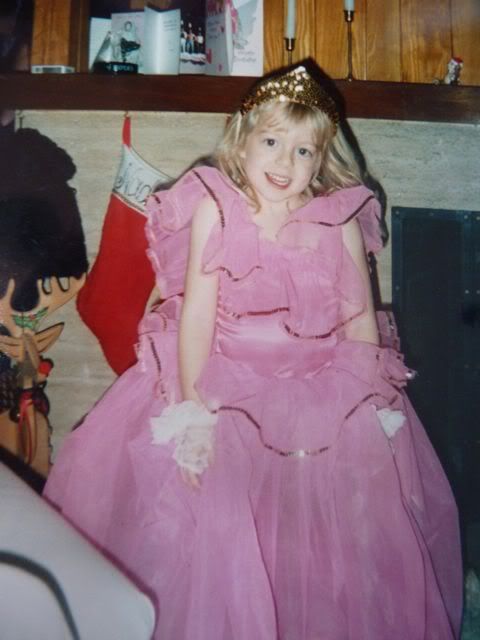 Where most kids had boxes of toys, I had chests of dress-up clothes, and would transform myself at every opportunity.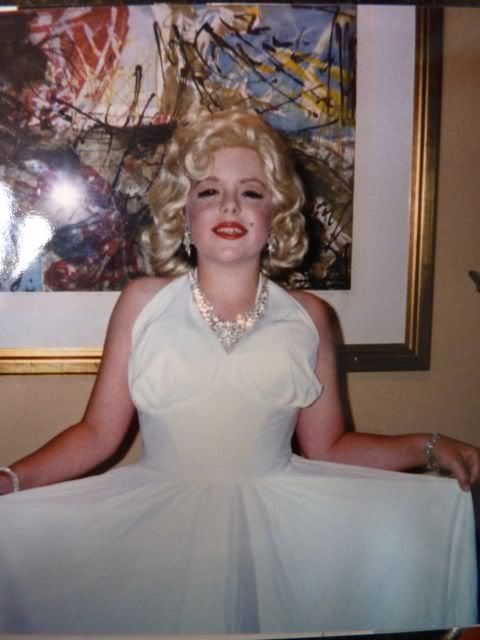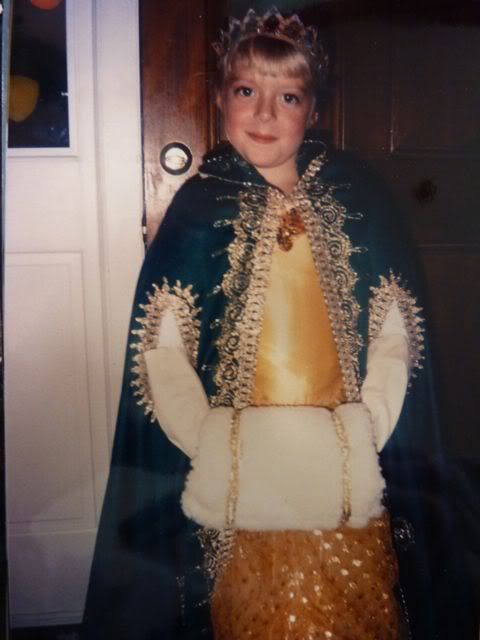 And I really haven't changed that much. No, I don't parade the neighborhood on Monday afternoons as a ninja (at least not every Monday). But my favorite thing about dressing up is also my favorite thing about writing: the ability to transform, both yourself and the world around you at will.

Sure, the changes are internal, unseen except for where they sneak out, between your fingers and the keyboard or the page. But that's okay, because even if it's not as flashy, your costume box is so, so much bigger, and you get to share it with everyone who wants to play.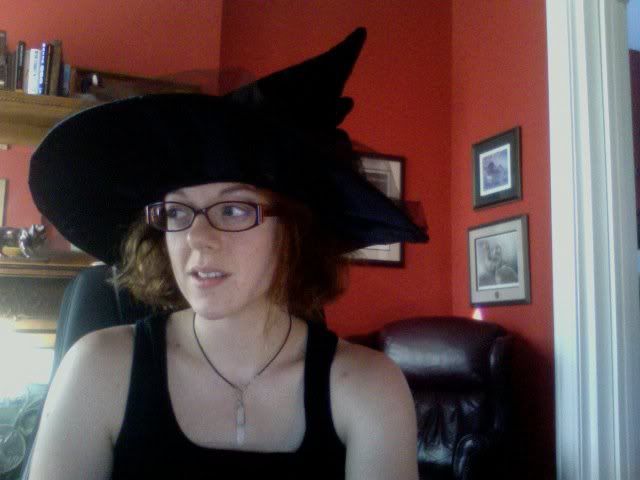 (But it never hurts to don a cape, or wear a hat now and then. For research/inspiration, of course.)
You can find the author on her
website
,
blog
, or on
twitter
.
Now on to the Giveaway:
Ms. Schwab was gracious enough to provide bookmarks, buttons, and a signed/illustrated bookplate to (1) lucky winner and a copy of The Near Witch.